What's the product?



We merged the best of two worlds: Belgian chocolate and French wine. As a result a unique product was developed. It is a sparkling white gourmet wine from the South of France, made from Chardonnay grapes and natural extracts of cacao and hazelnuts. We called our unique creation 'Chocolate in a Bottle'.
In the mouth the delicate aroma of the hazelnuts is enhanced by the touch of chocolate, due to the cacao.
Serve this drink very cool, it is great to accompany desserts with chocolate or fruit.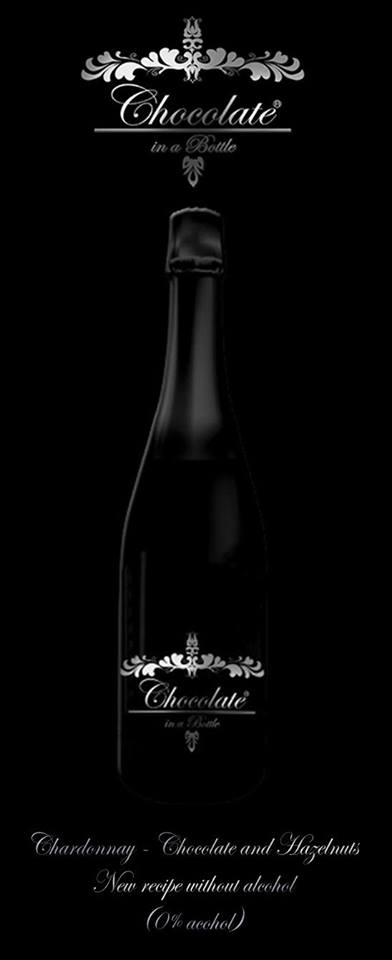 Who are we?
Lumatop is a dynamic company, actively promoting new and innovative products embedded in local century-old traditional food specialties.
Belgium has always been a small, well-hidden paradise for foodies and Belgian chocolates and Belgian beer have acquired a worldwide reputation.
Based on these traditions, we try to graft new experiences.